LED Batten - User Guide
LED Batten Light
The Complete Beginners Buying Guide
5 Steps For Buying An LED Batten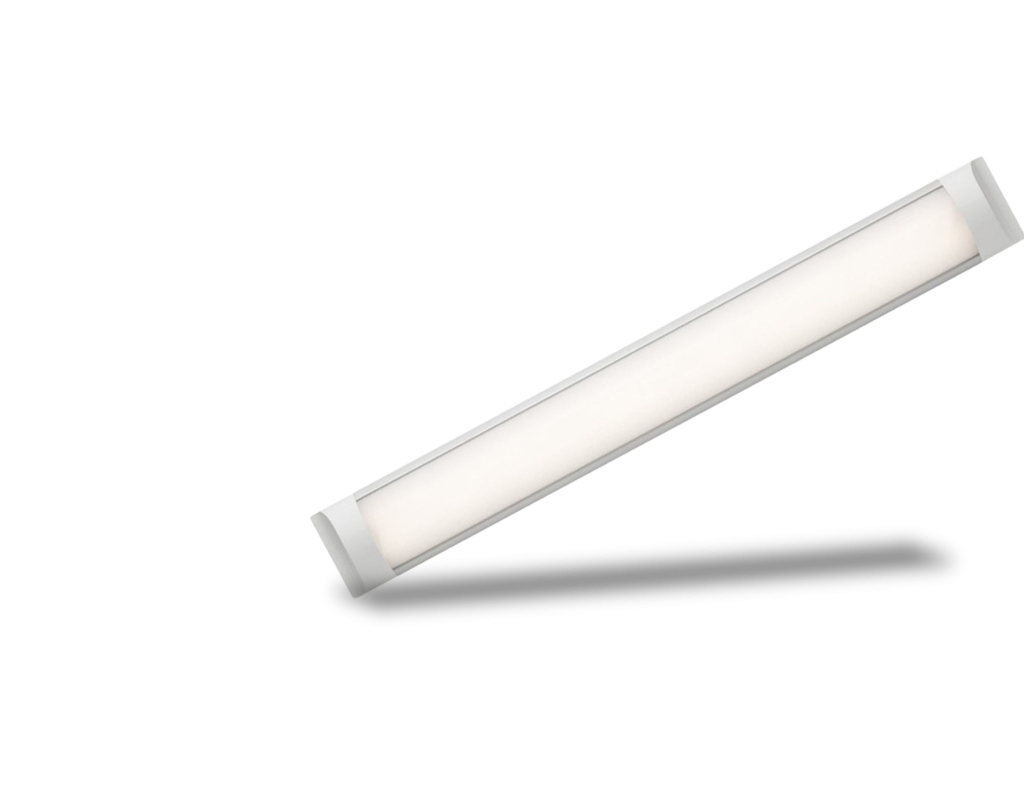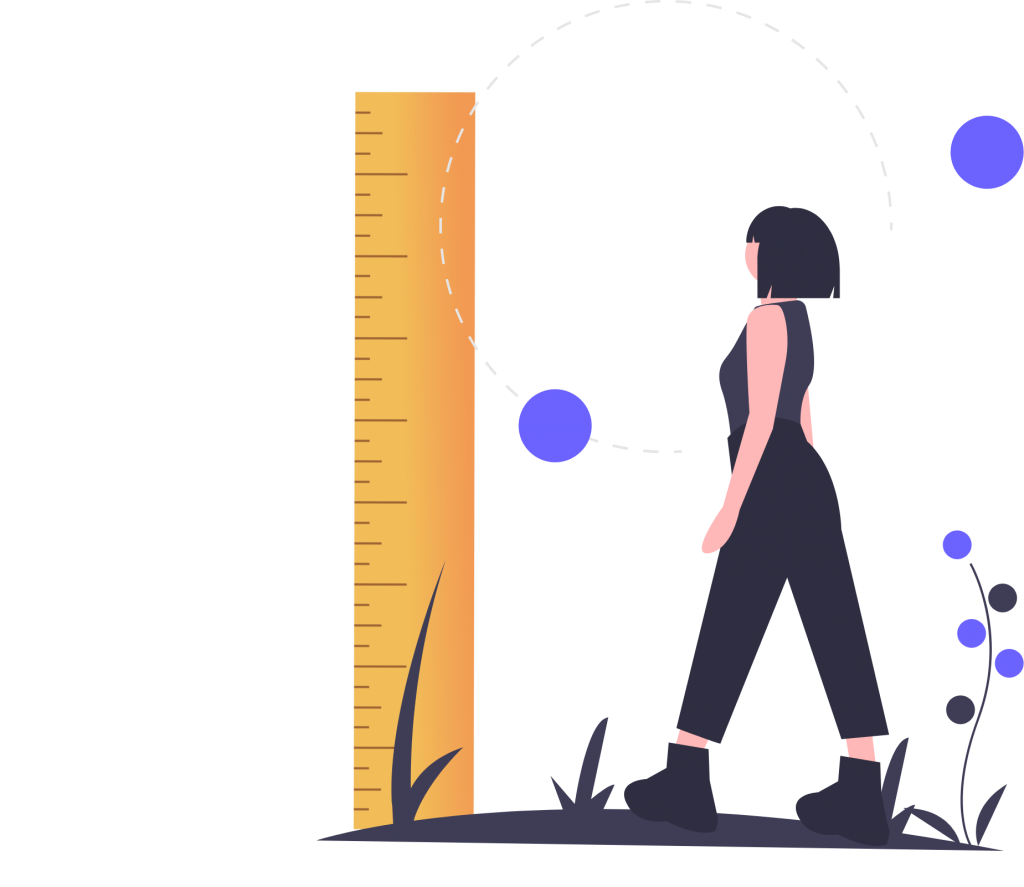 Length
LED Battens come is various lengths. The most popular sizes are 2 foot, 4 foot, 5 foot and 6 foot. When a product is described as a 6ft LED Batten this means that the length from one end to the other is 6 feet or 180mm. With this information you can decide which length you require for your application. If you need a light in a small area then a 2ft batten would be great. If you require lighting for a large area then a 6ft batten would be ideal. The choice is yours!
Colour temperature (K)​
Colour temperature is measured in Kelvins. The higher the Kelvins (k) the brighter the light. When deciding on the Colour Temperature this is entirely down to preference if you want to create a warm, cosy atmosphere we recommend a 2700k warm white colour temperature. Proving very popular are the battens that produce a whiter light for example 4000k and 6000k colour temperature. The 6000k Colour Temperature is the closest you can get to natural daylight colour.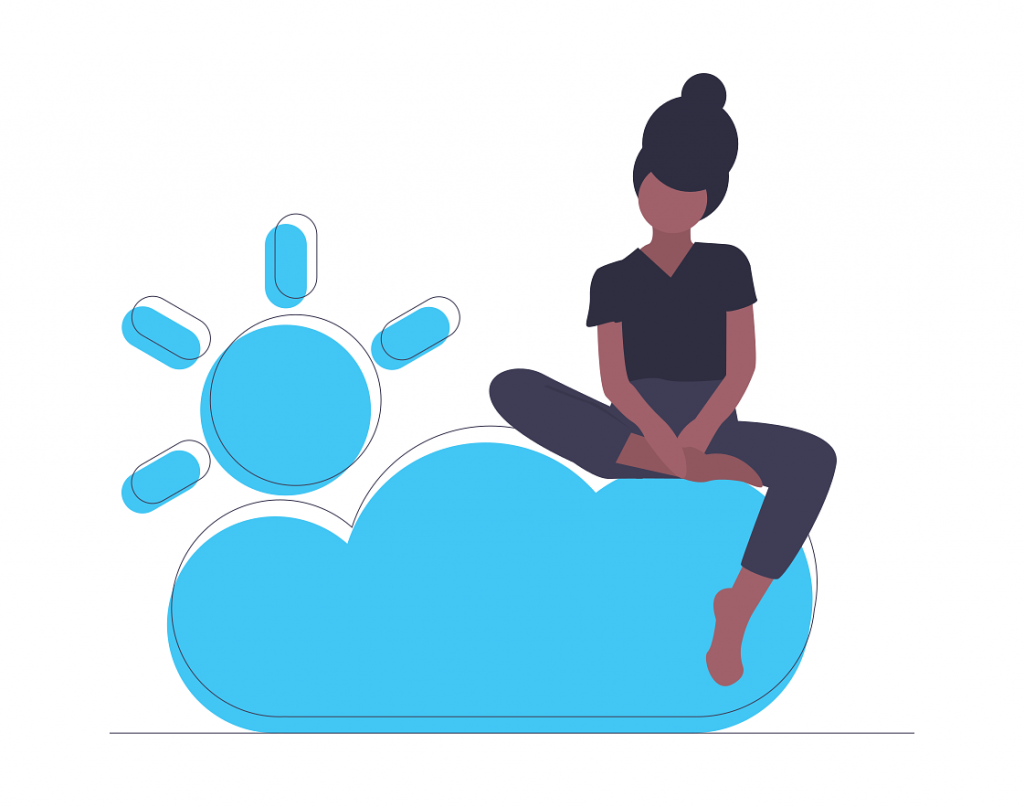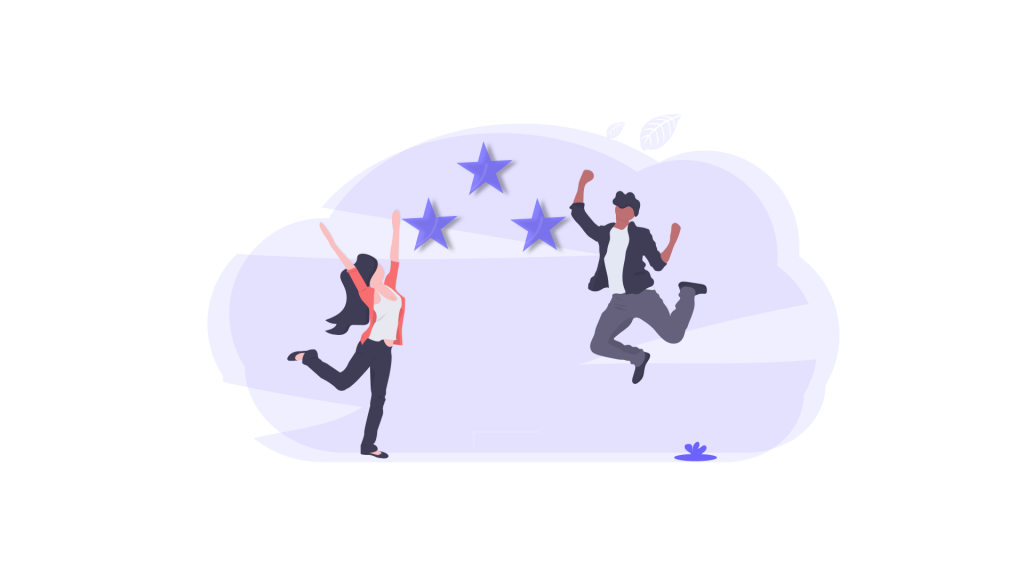 IP Rating (IP)
The IP rating is a certification for protection against accidental ingress of water or dust. There are various levels to IP ratings which are described in our IP Rating Guide. For interior applications IP20 is ideal as it protects the light against solid objects without a need to protect against water. For exterior applications we recommend an IP65 rating which is completely dust tight and protects against water jets, perfect for the outdoors.
Wattage
Wattage (w) is the amount of energy that is used to power the light fitting. For example a 54w LED Batten uses 54 watts of energy to power the light fitting. Light Emitting Diode products are far superior to traditional Halogen or Fluorescent Lighting in terms of energy efficiency as you can save up to 90% of energy by switching to LED. By saving energy you are also cutting the costs on your energy bills. 90% Savings!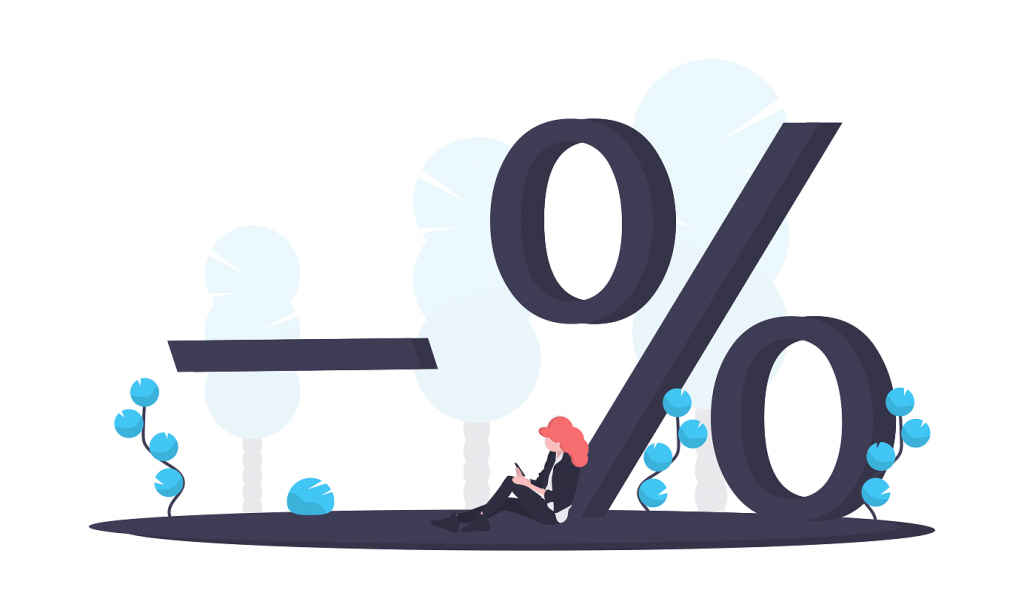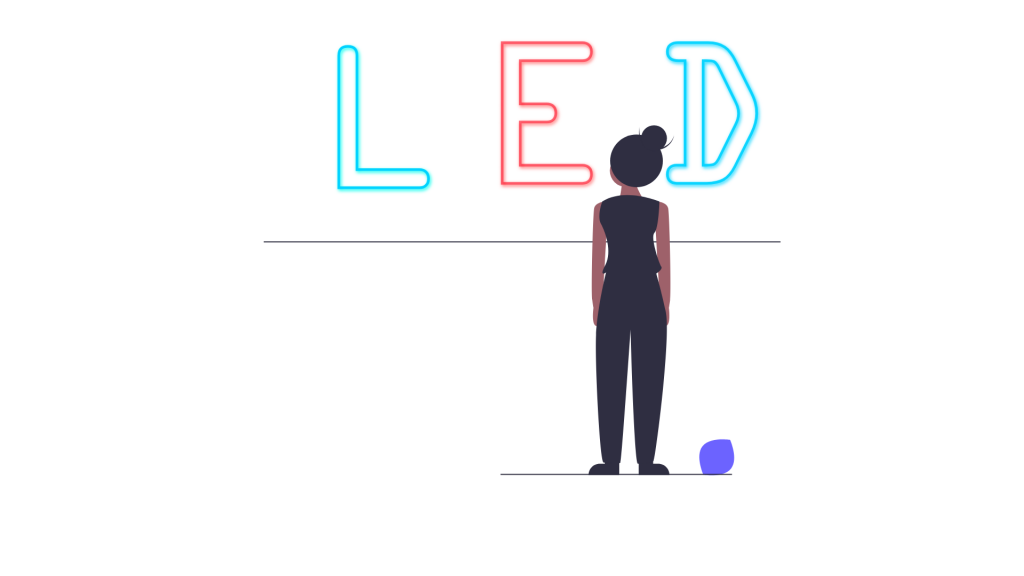 Style
There are many different styles of LED Batten Fittings. Slimline, Tough Shell and Tube battens are 3 popular choices. The Slimline LED Batten is a unique style which is very effective and pleasing on the eye. As it is slimline it can be discreetly used for many applications and areas proving hard to illuminate.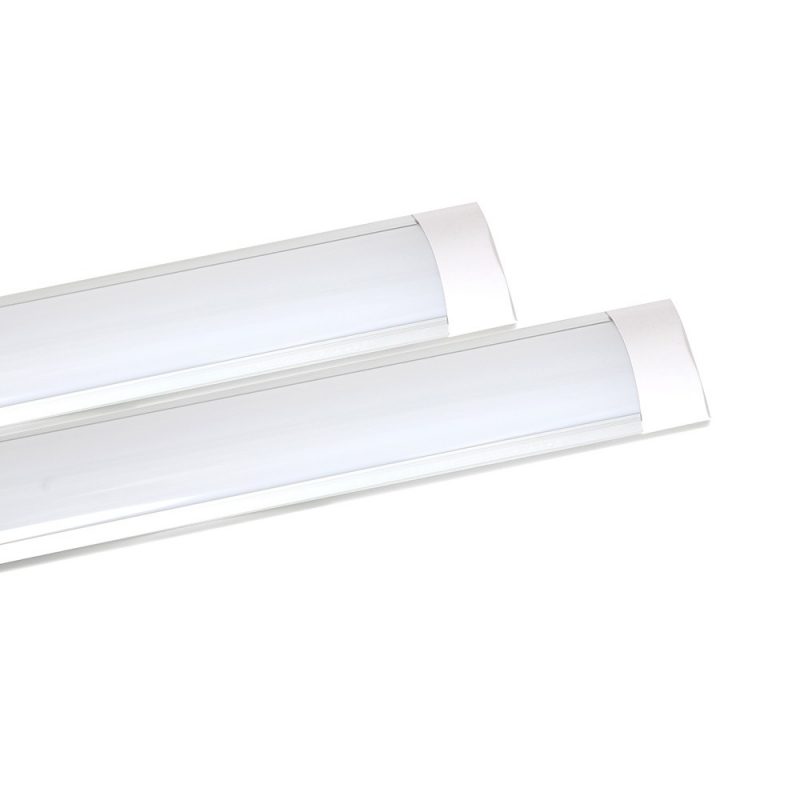 LED Slimline Batten 54w (6ft) 6000k
Deltech LED Batten 45w 4ft 6000k
Integral LED Batten 45w 4ft 4000k
Need Help?
We have a fantastic Customer Service Team who are available via the Contact Us Page or by Telephone On 01562 261026.